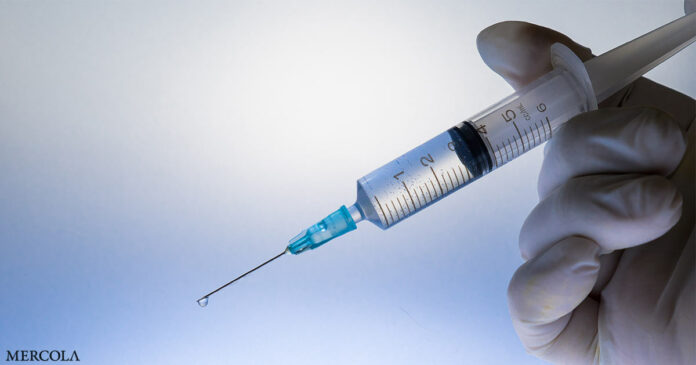 Thanksgiving for individuals and family members who have been taking the drug Ozempic to address obesity and diabetes most likely will be a little different this year, Bloomberg reports, as one effect of the drug is as an appetite suppressant.
Ozempic is administered as an injection, and millions of Americans are taking it. The fact that its appetite suppressant feature affects purchasing habits is evidenced by Walmart's note that shoppers taking Ozempic were buying less food.
Not only that, "Shares of Krispy Kreme Inc. were downgraded in October 2023 on concerns weight-loss drugs would reduce demand for their doughnuts," Bloomberg said.
SOURCE:
Source: Original Article

Publish Date: 2023-11-20 21:06:02