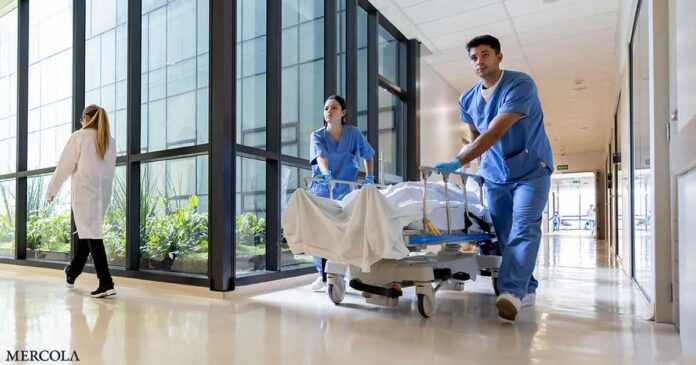 Preterm births, low birth weight and infant developmental delay, were all noted as adverse events in Pfizer's RSV vaccine clinical trials, but FDA reviewers apparently don't think such events are serious enough to withhold approval for the shot.
Pfizer submitted the trial data May 18, 2023, to the FDA's Vaccines and Related Biological Products Advisory Committee with both serious and nonserious trial events listed. But after listening to the briefing, the panel indicated they see the final outcomes as "generally favorable."
"A positive vote by the panel on the vaccine's effectiveness and safety would boost its chances of becoming the first available maternal shot to protect babies, who are among those at greatest risk for severe illness from RSV. The FDA typically follows recommendations of its expert advisers but is not obligated to do so," Reuters said.
However, CNN flat-out said "the news isn't all rosy" because of the elevated numbers of preterm births. Although they said the births could be written off as mere chance, they noted that GSK halted their RSV trials in 2022 over the preterm birth safety concerns.
SOURCES:
Source: Original Article

Publish Date: 2023-05-18 20:30:30