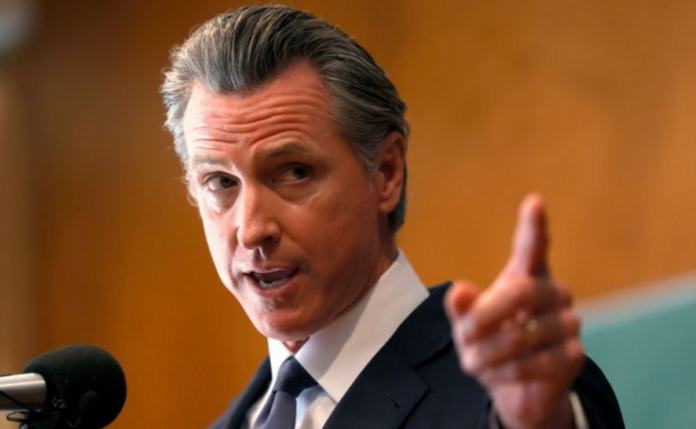 California quietly passes bill repealing COVID 'medical misinformation' law
California Gov. Gavin Newsom
A law that interfered with doctors' relationships with their patients and put medical providers in fear of losing their licenses if they dared suggest a treatment not officially approved by governing health agencies has been repealed in California.
The medical misinformation law made physicians and surgeons guilty of unprofessional conduct if they "disseminate misinformation or disinformation related to COVID-19, including false or misleading information regarding the nature and risks of the virus, its prevention and treatment; and the development, safety, and effectiveness of COVID-19 vaccines." 
For example, one doctor was suspended for supporting ivermectin, a drug many doctors have used successfully with COVID as a treatment for COVID after the law was passed. Several physicians, Children's Health Defense and 12 medical Medical Board members followed with a lawsuit in 2022. In January 2023 a judge issued an injunction blocking the law, saying it didn't show evidence of consensus for the definition of misinformation.
According to Lifesite news, the legislature most likely went ahead and repealed the law this week because they "saw the writing on the wall — that their statute would be found unconstitutional — so they attempted to quietly scuttle it."
---