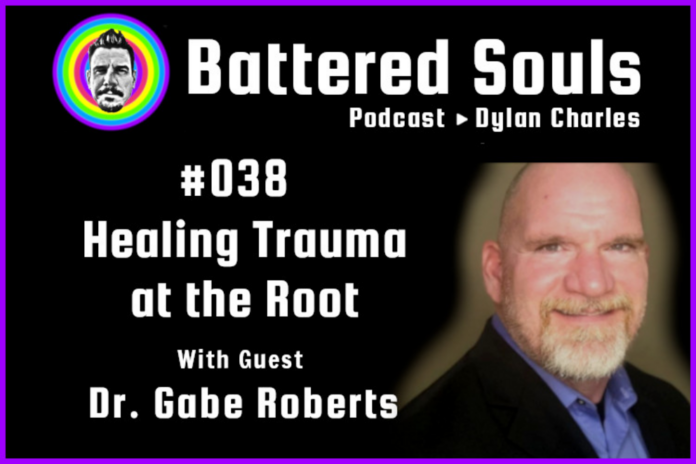 Battered souls #038 – Healing trauma at the root
Dylan is joined by Dr. Gabe Roberts for an enlightening talk about trauma and how to heal it at the root. Dr. Roberts has a doctorate in metaphysics and chiropractic, and certified in functional medicine. His perspective on healing have led him to develop Holographic Manipulation Therapy which takes a deep look into the stored memories which perpetuate trauma.
His work can be found at TheSubconsciousHealer.com, and he can be found on Facebook as Gabe Roberts.
For the rest of this article please go to source link below.
---