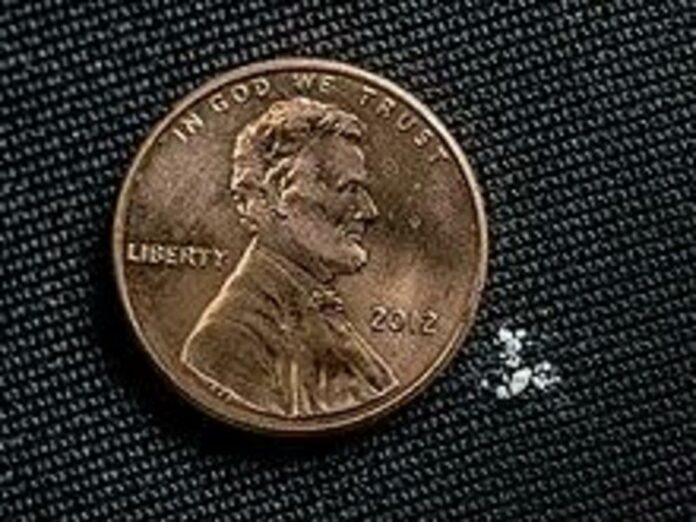 As DHS Chief Alejandro Mayorkas allows The Flood at the Border…
 Death by Fentanyl will escalate
27 May 2023
∙ Paid
I recall my first reaction when the Department of Homeland Security was invented.
Homeland??
That was the word that stuck in my craw.
Why not the Department of US Security? If they had to invent a new department in the first place.
Homeland struck me as a kind of tribal word. Or a word denoting Family. Which we are not. The United States has citizens. Homeland suggests "ancient roots." The US is not a FAMILY of ancient peoples.
Then there is this. Another connotation. I associate Homeland with Nazis. Aryan roots.
Whichever way you take that word, it's wrong.
It's slanted. It doesn't suggest Republic or Constitution.
(If we had a Department of the Constitution, it would rapidly wipe out a great deal of the federal government. Many powers would go back to the states, where they belong.)
Let's see. If we put the two connotations of "Homeland" I've mentioned above together, we'd have Ancient Tribal Family ruled over by Nazis.
---