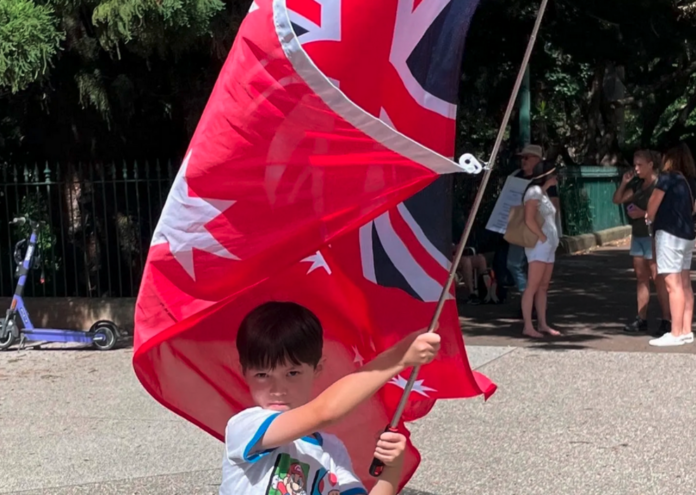 Support the bullied Doctors of Australia
 Join with your fellow Queenslanders to stand for freedom in the State we love by taking part in a freedom rally in QLD!
Support the Bullied Doctors of Australia
How Can You Help?
The now suspended Dr William Bay has been found guilty of improperly disputing the Governments's position on the Covid-19 vaccines at an emergency meeting of the Australian Medical Board (17 August 2022) and has had his registration immediately suspended by AHPRA.
He was determined to be a serious risk to public health and safety and his public statements undermined confidence in the public health messaging in relation to the COVID-19 vaccines.
Dr Bay's position is that he had the important and basic human right to express his views,  and it was his responsibility as a doctor to advocate for the health and safety of his patients.
Furthermore, he still believes people and doctors should be allowed the legal and moral right to question government directives and public health messages. The Government should not get in the way of the doctor-patient relationship.
Doctors must be allowed to exercise their own thoughts on issues affecting their patients – otherwise the public will NOT have confidence that doctors are doing the right thing by them. 
In essence, it is Dr Bay's position that it is the Medical Board/AHPRA that has undermined the public's trust in the profession, not him. 
If you agree with Dr Bay's stand, please show your support by attending a QPP rally and/or making a donation for his fight to take this matter to the Supreme Court of Queensland. 
Dr Bay urges you to stand with him to  make it possible again for doctors to speak freely in the interests of you the patient, lest we lose our ethical medical system forever.
Please click on the red button below if you would like to make a contribution to William's living costs and/or expenses involved in his self-representation at both the Supreme and High Courts.
Other ways to help William
If you prefer Paypal please click on the link below.
Alternatively, William's bank account details are:
St George Bank
114879
432 785 948
Thank you so much for your support.
From May 23:
---