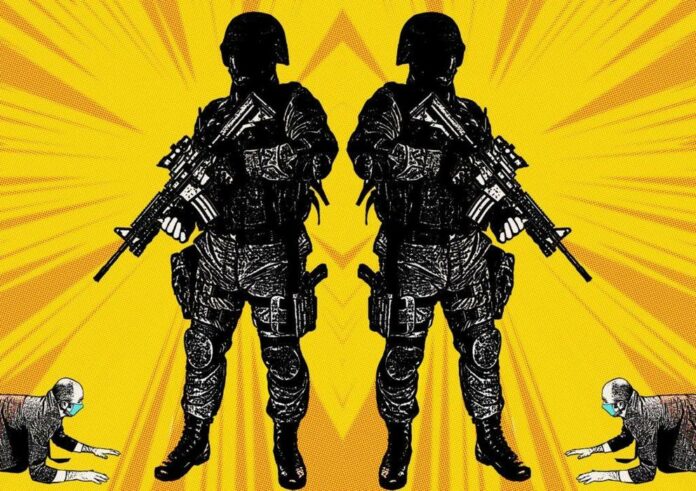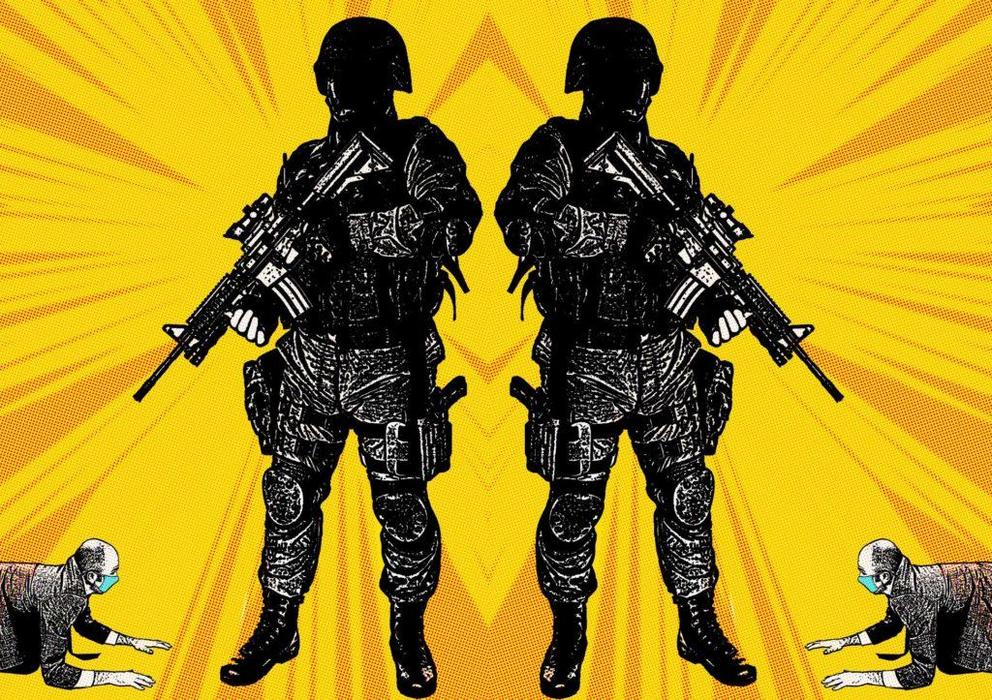 California, a COVID police state is coming at you
 …  the legislature is tuning it up now; will you lie down and take it?
by Jon Rappoport
August 30, 2021
(To join our email list, click here.)
It'll be the California of East Germany if the people don't act now:
I'm talking about large visible protests on all levels. Including in the streets.
The LA Times has the story: "…state lawmakers are now considering one of the most politically challenging government mandates yet: requiring Californians to show proof of vaccination to enter many indoor business establishments and forcing workers to get vaccinated or regularly tested."
"[State Senator Richard Pan said] there is enough uncertainty about what will happen in the coming months to potentially reach a consensus to act now. Lawmakers wrap up their session on Sept. 10. [Governor] Newsom faces a recall election on Sept. 14."
"The Times obtained a draft of [Assembly Bill] AB 455, which was dated Thursday. That version calls for anyone entering a bar, restaurant, gym, hotel, event center or sports arena to show proof that he or she is fully vaccinated."
"It also calls for all employees, job applicants and independent contractors to show proof that they are fully vaccinated or take a weekly COVID-19 test with proof of a negative result." READ THAT SENTENCE AGAIN.
"Those who are too young to be vaccinated or a person with a valid medical reason would be exempt from the provisions, according to the draft language. The California Department of Public Health would be tasked with determining by Nov. 1 how to enforce the requirements."
"The draft bill is listed as an urgency measure, which would allow it to take effect immediately if passed by two-thirds of lawmakers and signed by the governor."
Don't assume getting a medical exemption is going to fly. The California Medical Board has been coming down very hard on doctors who write exemptions.
Parents who've decided to take the vaccine for whatever reason—and have kids who are old enough to be required to take it—those parents would have to plan on leaving the kids at home or in the car whenever they visit a place that demands a vaccine passport, unless they're willing to have their kids hit with the vaccine.
This IS the Medical Police State. The enemies of freedom, sanity, and humanity have been planning vaccine mandates for A LONG TIME. They were waiting for full FDA approval of the shot, which took place on August 23rd.
We're under jackboot tyranny.
RESIST!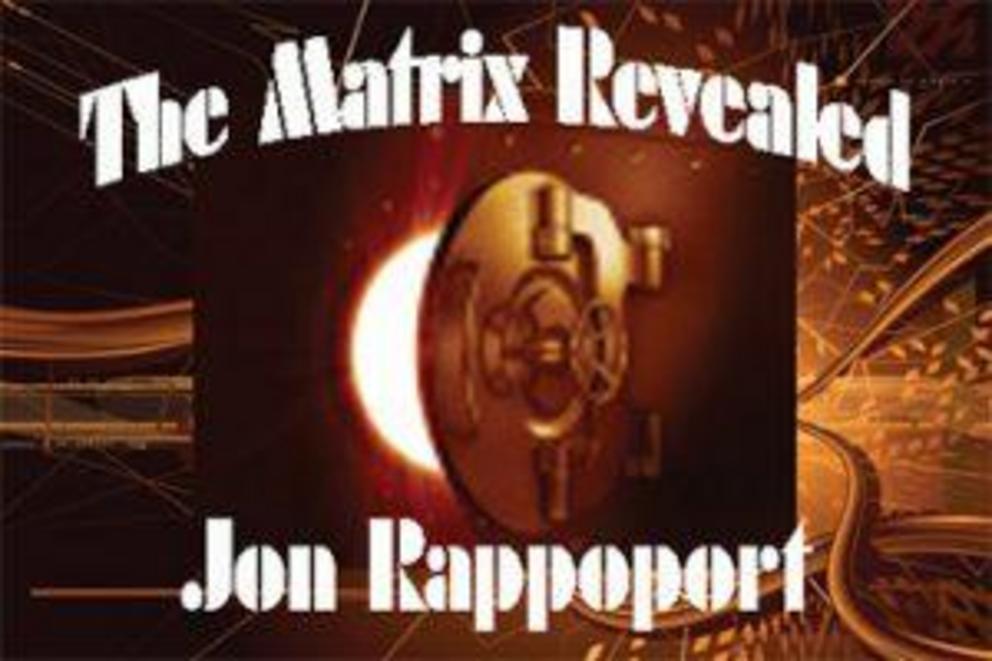 (To read about Jon's mega-collection, The Matrix Revealed, click here.)
Jon Rappoport
The author of three explosive collections, THE MATRIX REVEALED, EXIT FROM THE MATRIX, and POWER OUTSIDE THE MATRIX, Jon was a candidate for a US Congressional seat in the 29th District of California. He maintains a consulting practice for private clients, the purpose of which is the expansion of personal creative power. Nominated for a Pulitzer Prize, he has worked as an investigative reporter for 30 years, writing articles on politics, medicine, and health for CBS Healthwatch, LA Weekly, Spin Magazine, Stern, and other newspapers and magazines in the US and Europe. Jon has delivered lectures and seminars on global politics, health, logic, and creative power to audiences around the world. You can sign up for his free NoMoreFakeNews emails here or his free OutsideTheRealityMachine emails here.
---